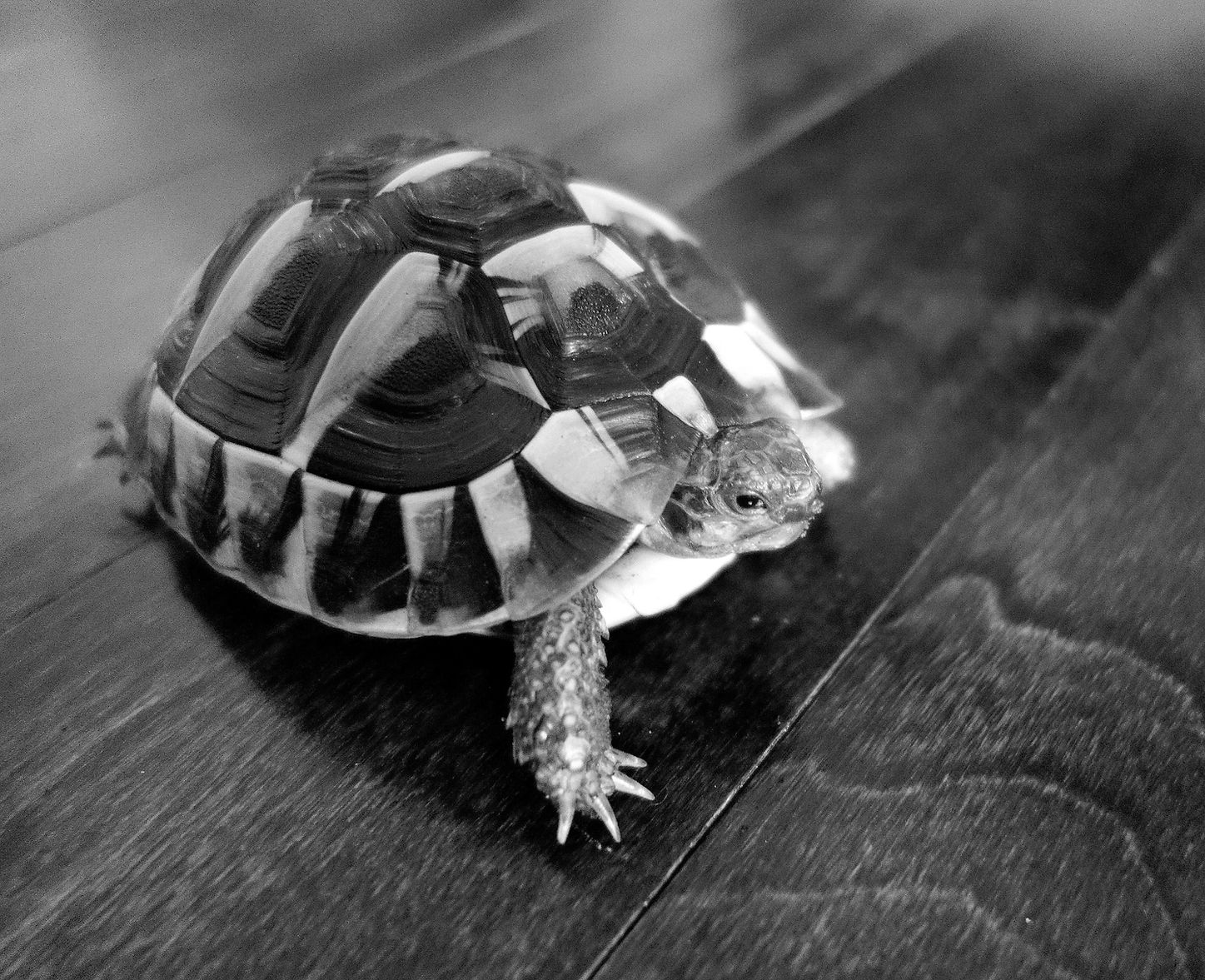 Prevention. Education. Treatment.
We believe the key to happy, healthy pets revolves around three principles – prevention, education and treatment. It's simple… prevention of illness where possible through education, and selection of appropriate treatment where necessary.
About Us
Chester Basin Animal Hospital is a small animal veterinary hospital located in the quaint seaside town of Chester Basin on the South Shore of Nova Scotia. The hospital has been proudly serving the local and surrounding communities since 1976.
The hospital offers a wide variety of services for companion animals focusing on prevention, education and appropriate treatment where necessary.
The doctors and staff at Chester Basin Animal Hospital are committed to working with pet owners to help provide quality, individualized veterinary care for pets.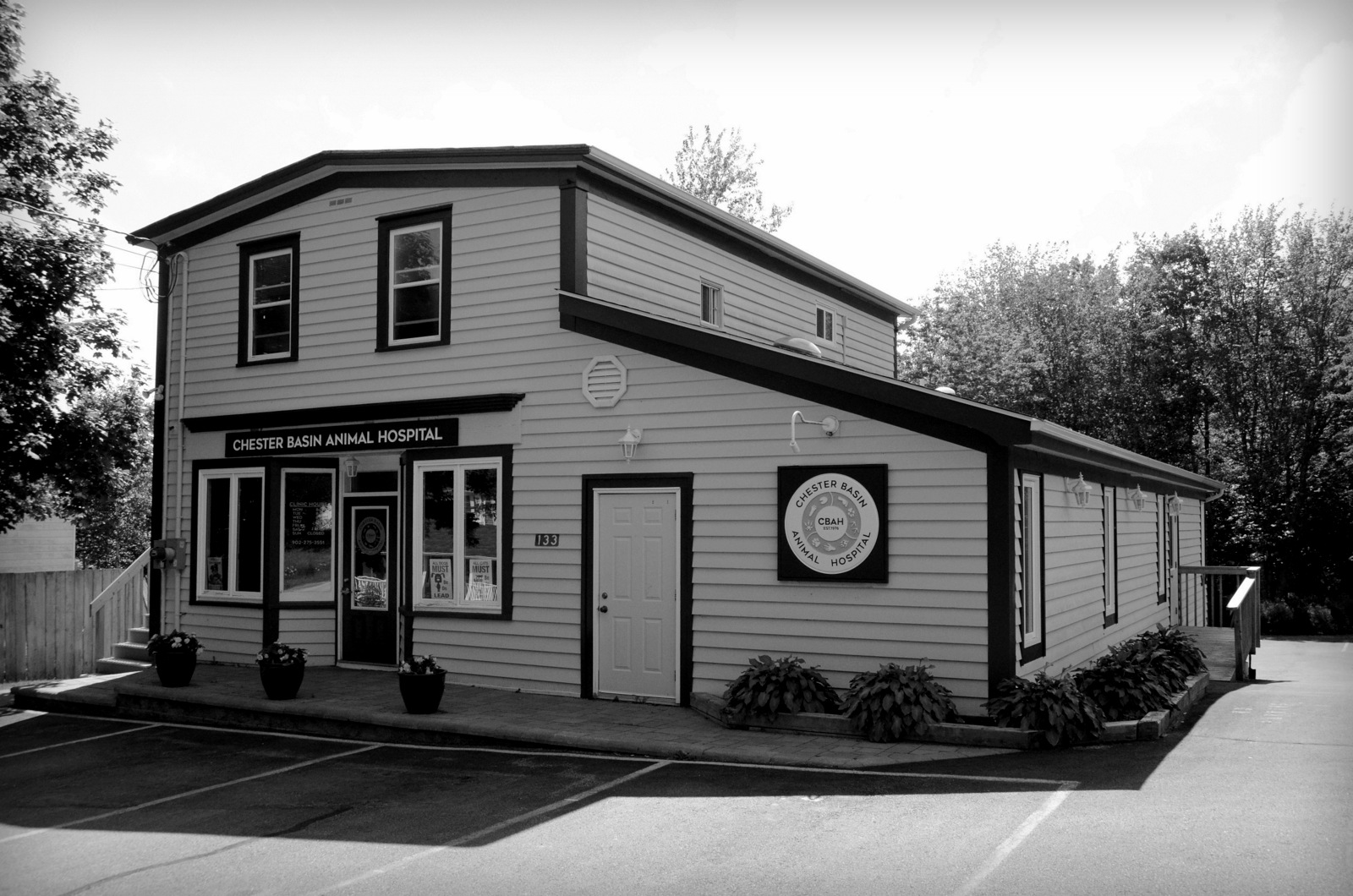 Our Mission
To be committed as a team to provide the highest possible quality of individualized care to our patients and their families.
To be compassionate caregivers, always taking into consideration the best interest of our patients and their families.
To provide effective education to clients so they are able to take an active role in the care and treatment of their pets.
To excel at listening and communicating.
To promote personal and professional development and growth, as well as maintenance of a healthy work life balance for our team so we can continue to be the best that we can be both at the hospital and in our communities.