Retail
Diet & Treats
We carry a wide selection of veterinary exclusive canine and feline diets including Royal Canin, Purina and Hill's. From life stage diets for puppies and kittens, adults and seniors, to diets that are formulated to specifically address certain health conditions, we either have it in stock or we can special order and have it in within 48 hours.
​
All treats sold from our hospital are veterinary approved. We have a wide selection of dental treats and chews, as well as treats approved for animals with food allergies, urinary health problems and weight management issues. We even have treats that can used to administer medications.
​
All members of the Chester Basin Animal Hospital team have had training in animal nutrition and have a great deal of knowledege with regards to the diets and treats we carry at the hospital. Please feel free to stop by to check out our selection and ask any questions you might have.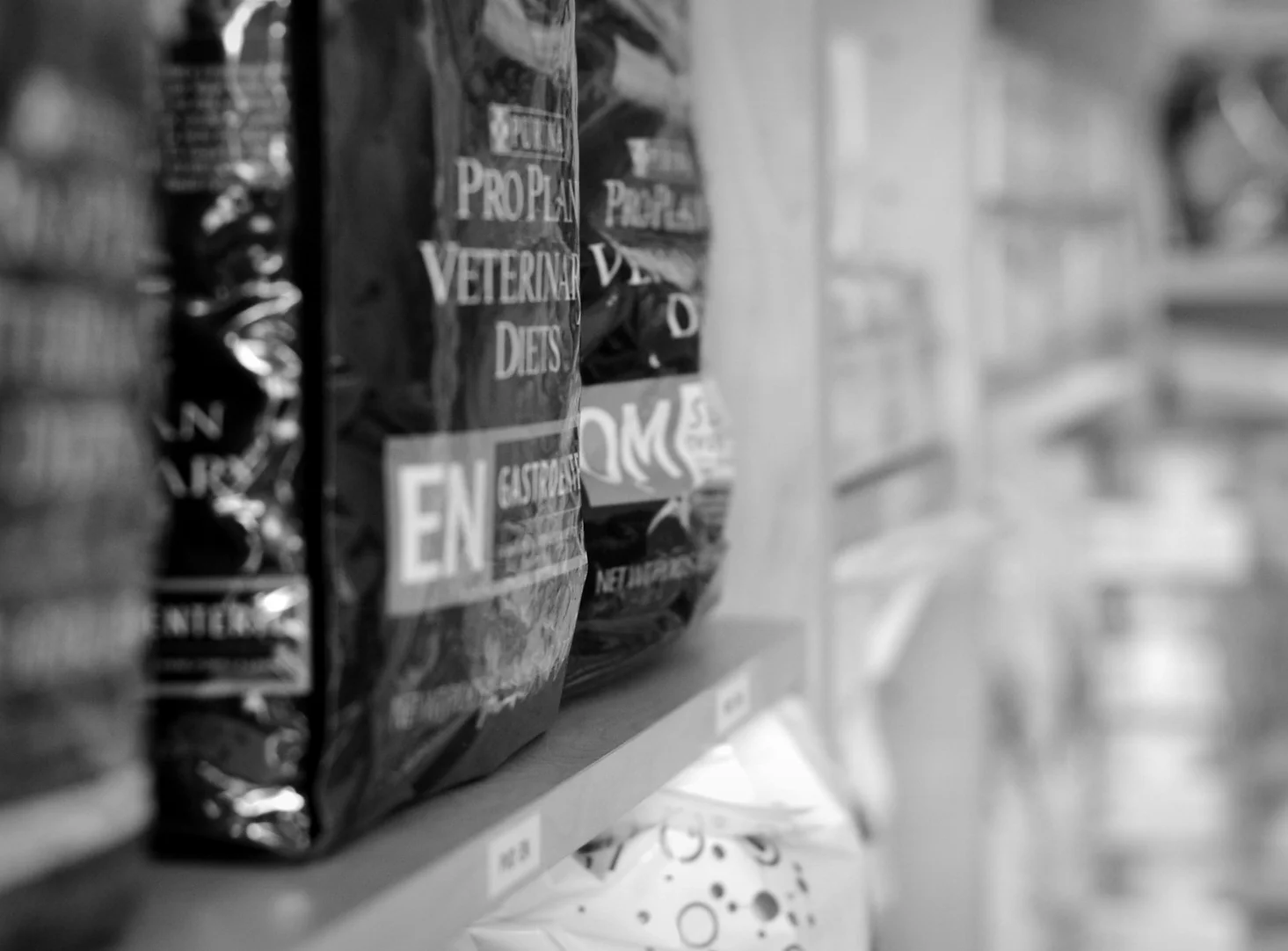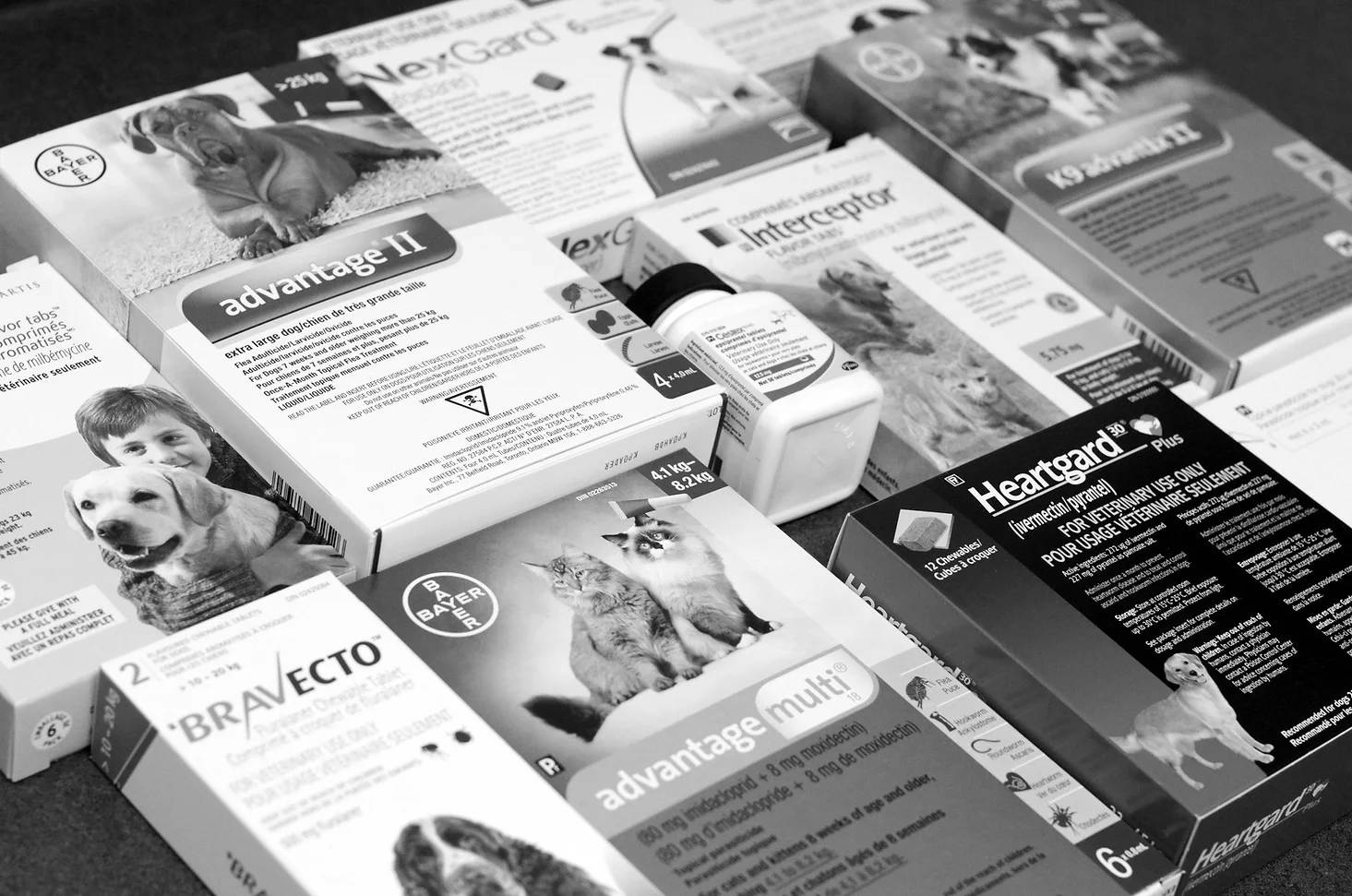 Parasite Prevention
Not only are parasites such as fleas, ticks, worms and mites just downright gross, they also pose a serious health risk to pets and their families. At Chester Basin Animal Hospital, we are fully stocked to treat and prevent every type of parasite imaginable. We also take the time to discuss how the different products work, and help pet owners choose the product(s) that best suites the needs of their pets.
​
Although it may be tempting to purchase over the counter products for parasite treatment and prevention from pet supply stores or grocery outlets, many of these products have limited effectiveness, or could produce serious side effects if not used properly. Let us help. We carry a number of non-prescription, over the counter products that are safe and effective. Ask us about these products today.
Supplements
We have a large inventory of over-the-counter neutraceuticals and supplements that can be used to treat or prevent conditions such as arthritis, skin disease, allergies, anxiety and congnitive dysfunction, to name a few.
Always consult with a veterinarian first before using supplements to ensure it is an appropriate treatment choice.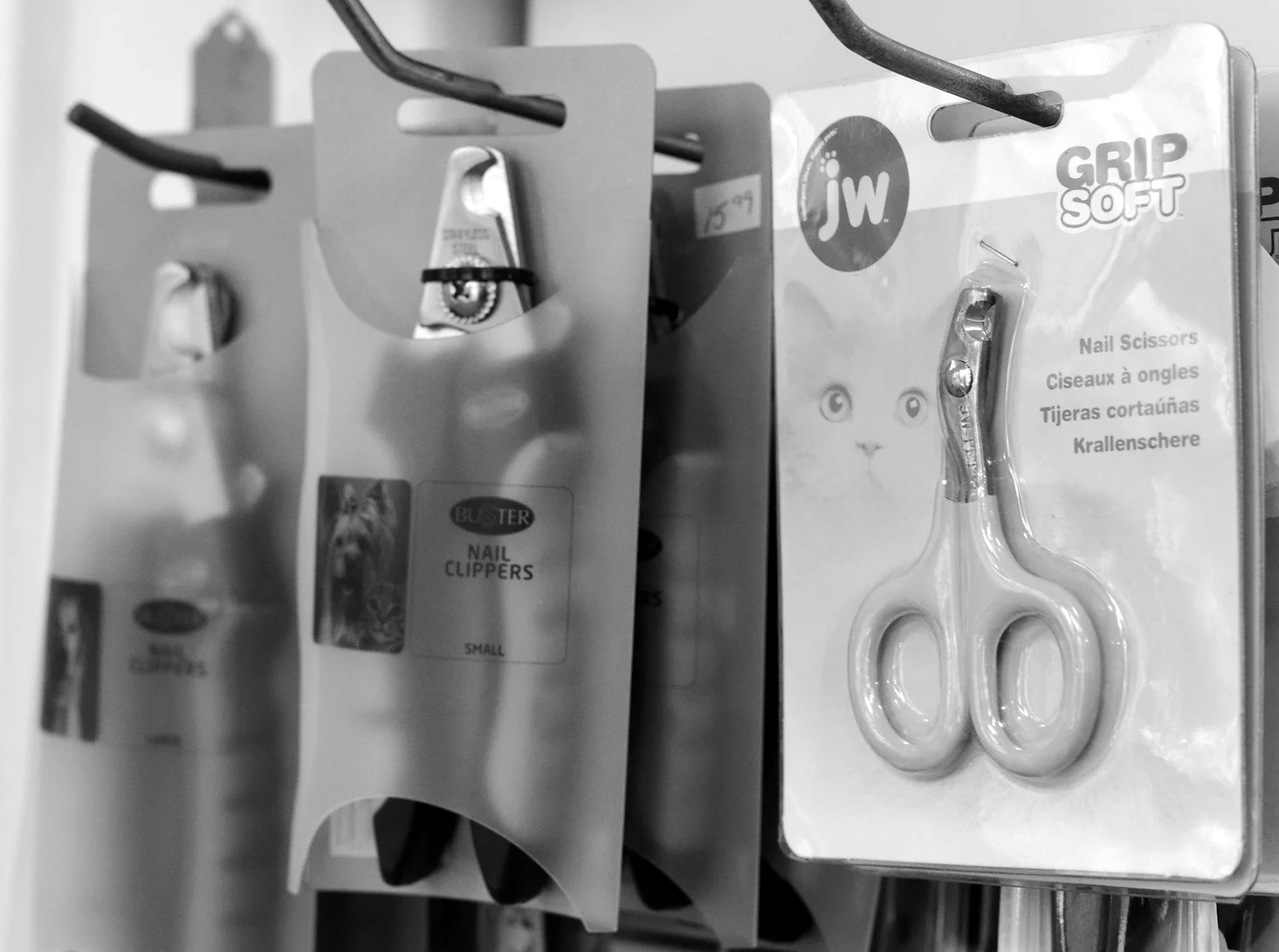 Grooming Supplies
We carry a number of shampoos and conditioners for routine bathing and coat conditioning, and also for aid in treating specific dermatologic conditions.
We have a limited supply of grooming tools such as combs, brushes and nail trimmers, and we are always happy to place a special order for anything we do not routinely carry.